Make a first impression that counts.
CLOSE MORE BUSINESS
Convince new clients with your portfolio of recent wins and customer testimonials.
ATTRACT NEW CLIENTS
Get more website visitors by publishing expert insights on your company blog.
SHARE COMPANY NEWS
Keep your clients informed with the latest updates from your team.
The perfect website, designed for you.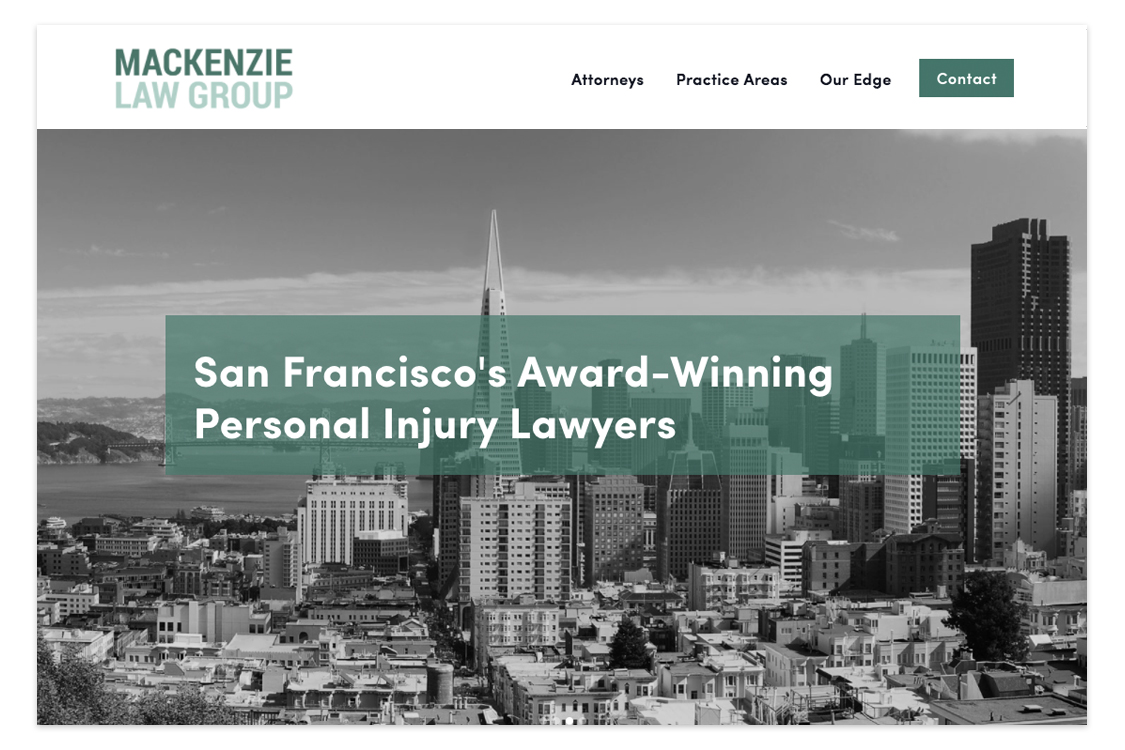 Make your firm stand out with a modern website. Our style is clean and professional — just what you need.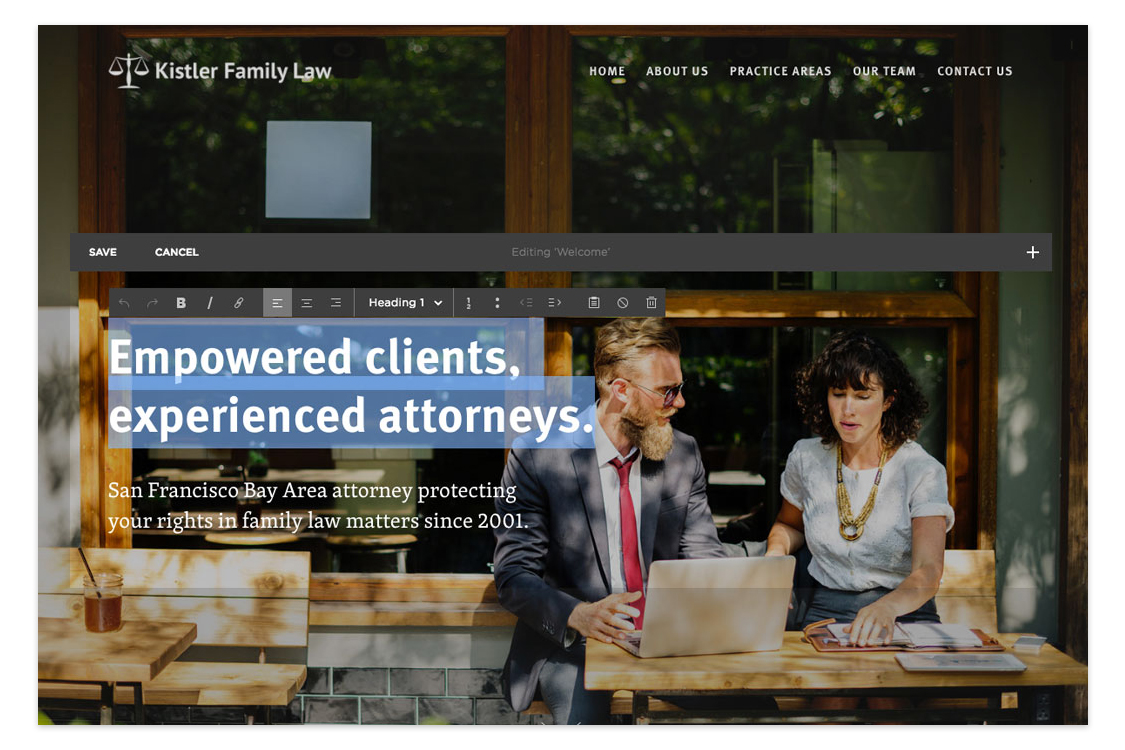 Update your website anytime you like. Our websites are easy to maintain, even for a busy professional like you.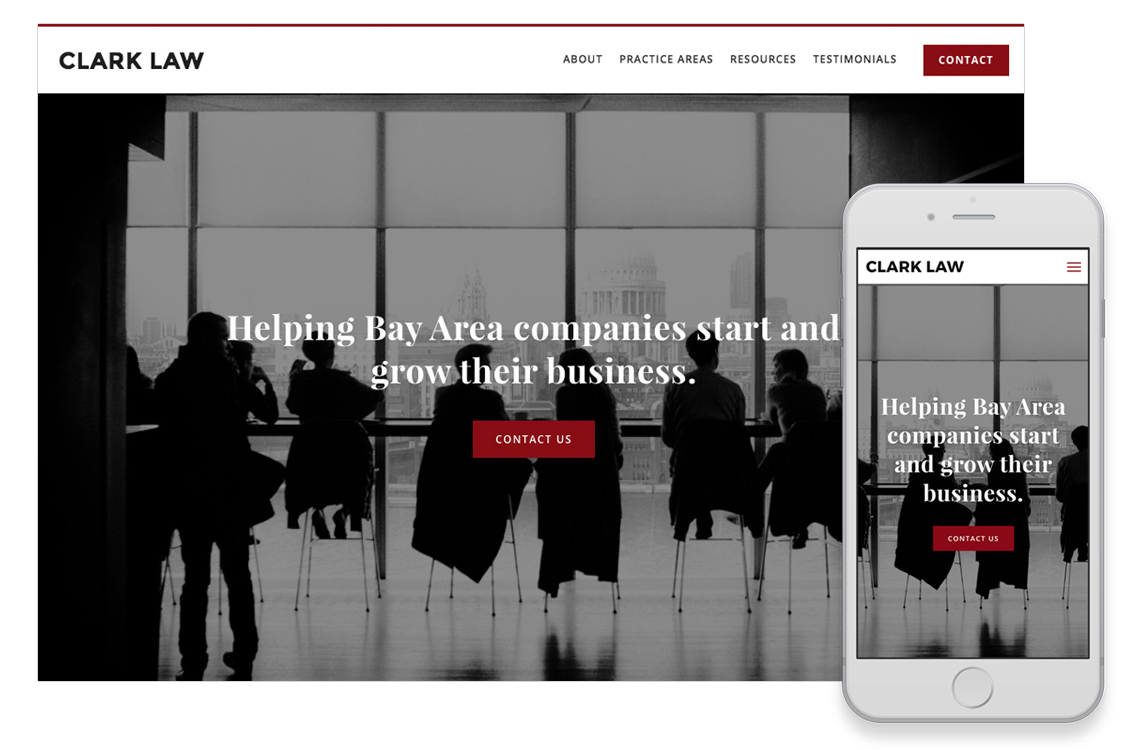 Your website will look great on all devices. We'll make sure that it's perfectly optimized for desktop, tablet, and mobile phones.
Why Designstaq?
Start working with a web design company that you can trust.
HASSLE-FREE
No more interviews or negotiations. We set clear expectations up front so that you have a delightful experience.
FAST TURNAROUND
Get your site back in days, not months. Receive a first draft of your new site in less than 1 week.
TRANSPARENT PRICING
Leave the complex fee structures aside. We offer simple pricing so you always know exactly what you're paying for.
SATISFACTION GUARANTEED
We want to make sure every website we design is perfect. Let us know how we can help and we will. Simple as that.